Craftatoga: Kindness Rocks!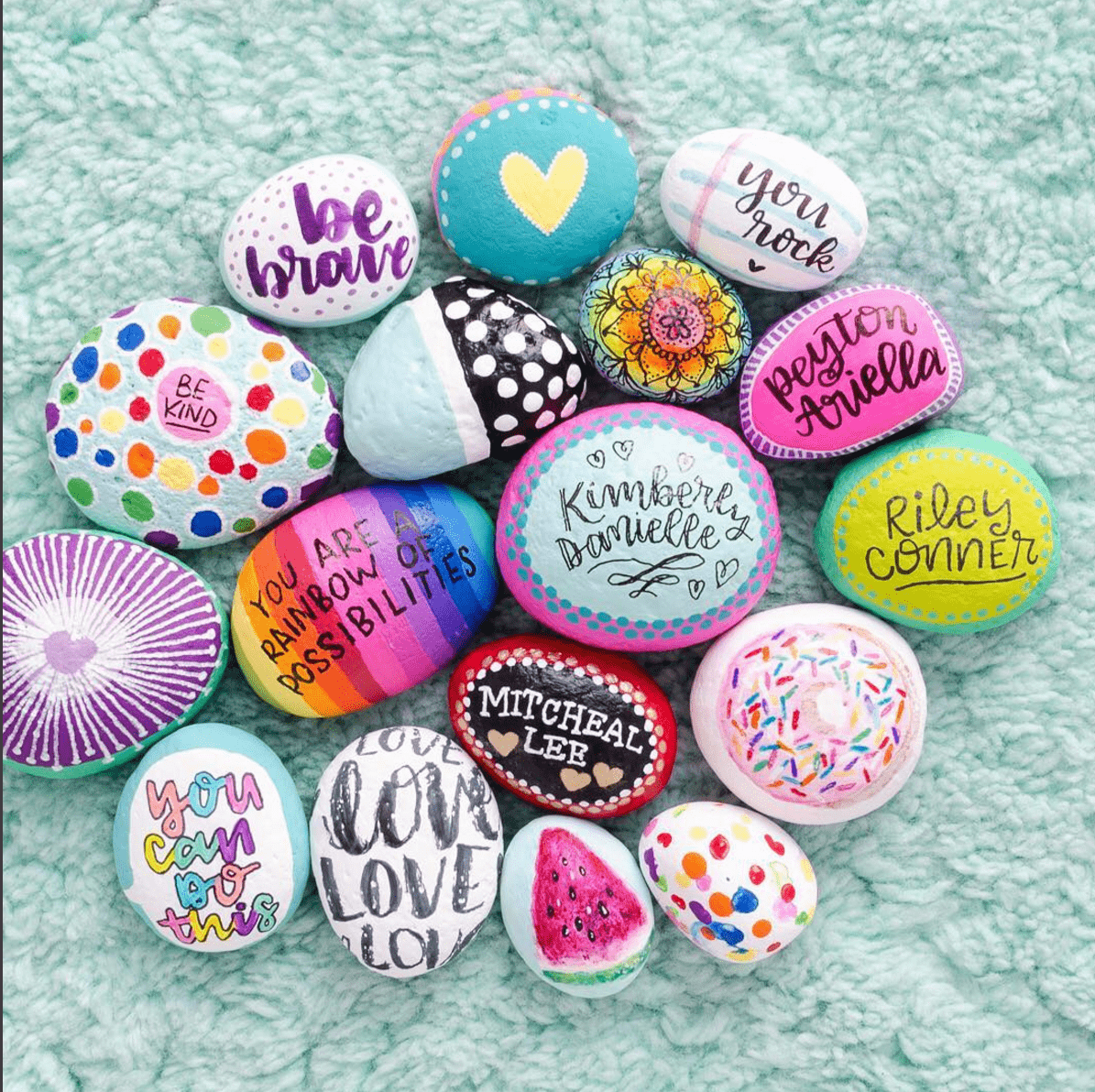 Event Type: Adult Programs
Date: 6/13/2018
Start Time: 2:00 PM
End Time: 4:00 PM


Description:


Join us for our monthly Craftatoga series. This month we will decorate rocks with designs and inspirational messages. Spread a little kindness and make people smile! Register online on our website calendar or by calling Chris Alexander, Reference Librarian, at 518- 584-7860, ext. 248.


Location: Susman Room
Registration Ends: 6/13/2018 at 12:00 AM
Contact: Chris Alexander
Contact Number: 584-7860 ext. 248
Presenter: Chris Alexander and Caitlin Sheldon
Status: Closed

Sorry, this event has already occurred. Please register for another event.