Paint and Hot Chocolate Sip for Teens with Saratoga Paint and Sip Studio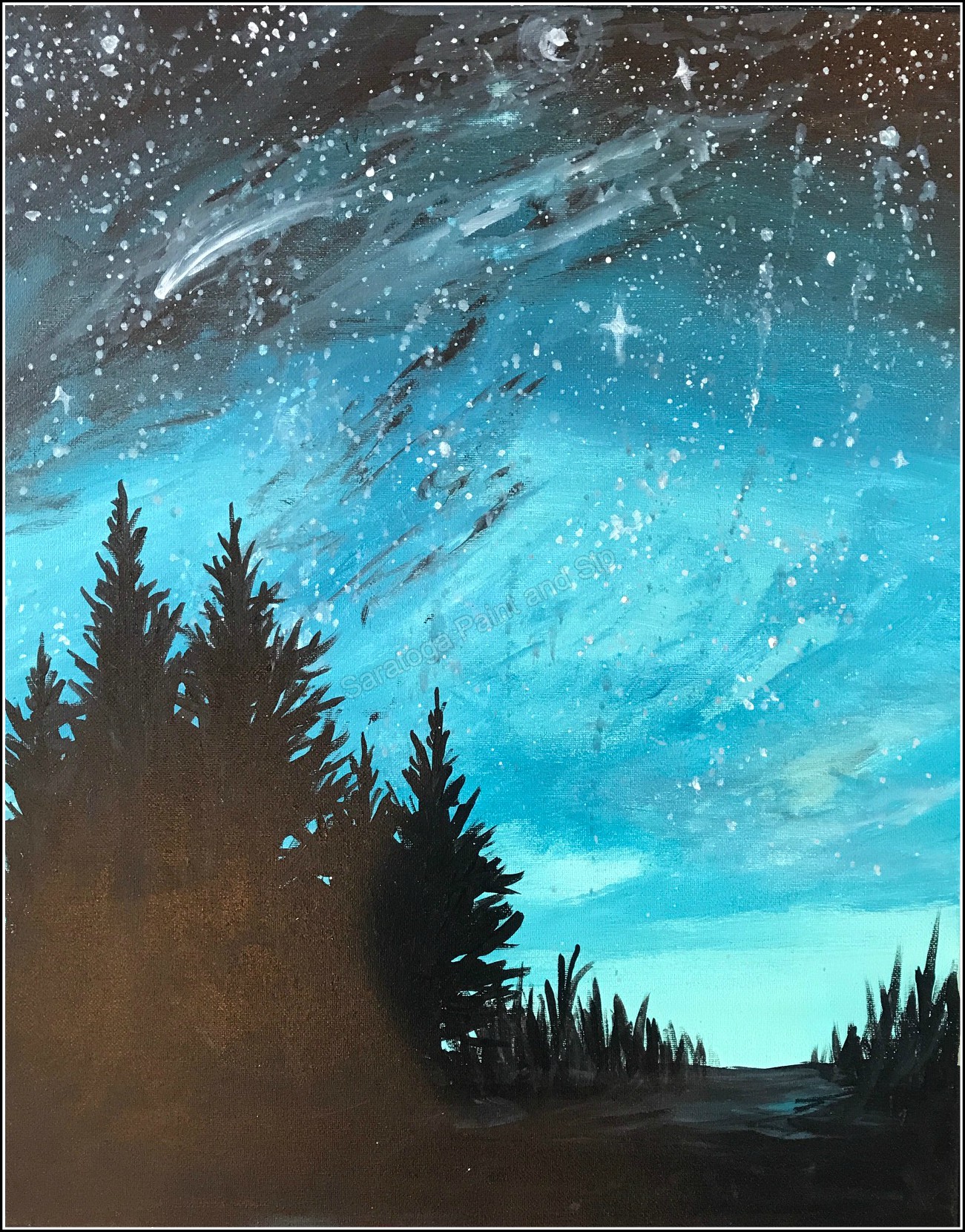 Event Type: Teen Program
Date: 12/15/2018
Start Time: 1:00 PM
End Time: 2:30 PM


Description:

For teens in grades 6 to 12.

Sip on hot chocolate while Saratoga Paint and Sip Studio helps you paint a masterpiece. Please register to attend.


Location: Program Room A-B


Other Information:

*Food Allergy Alert! This program involves food. Please contact Youth Services if you have questions.

Contact: Ashleigh Whitfield
Presenter: Saratoga Paint and Sip Studio
Status: We're sorry. This event is currently full.

Sorry, this event has already occurred. Please register for another event.